Okinawa, Japan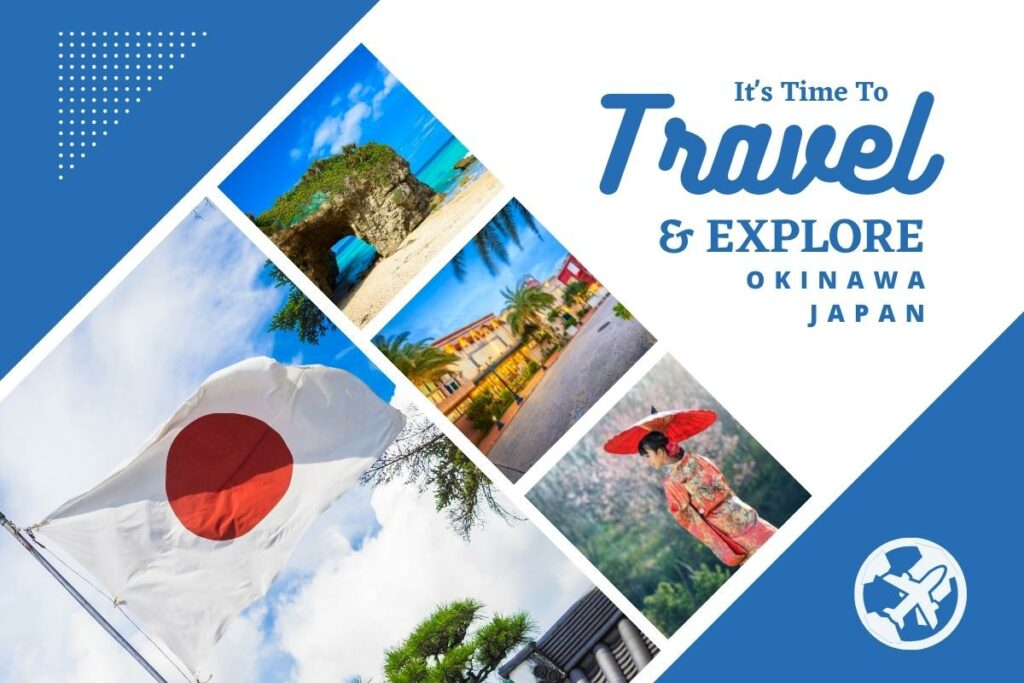 This summer, the city of Okinawa, Japan, is one of Asia's best places to vacation. This tropical paradise is filled with white sand beaches and crystal clear blue waters, which makes it at its best in July.
The weather is sunny and balmy this month, with an average temperature of 31-28 degrees Celsius. This lovely weather is perfect for a long vacation in this stunning city in Japan.
You can do plenty of water activities here, such as marine life viewing at Kerama Island and scuba diving at Miyako Island. You will be able to see the most extensive coral reefs in the world.
You can also visit the Ufugi Museum for some nature viewing and bird-watching.
Have you been curious about the best places to visit in Japan? See the complete list of must-see attractions ever compiled right here! Visit the most popular Japan tourist attractions.
Bali, Indonesia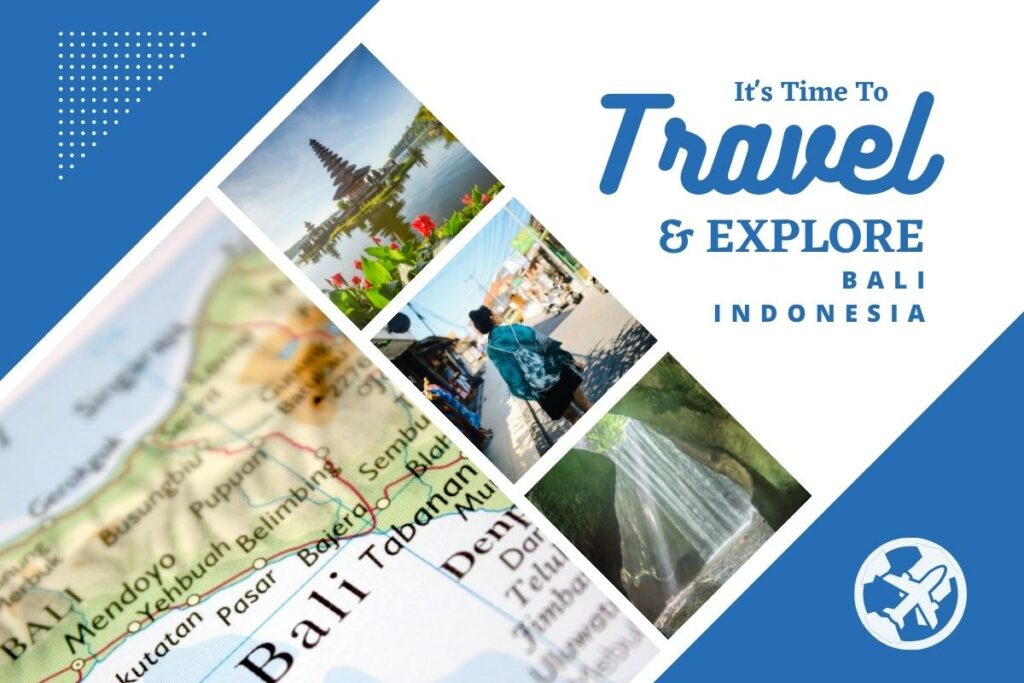 The island of Bali, Indonesia, is a great place to spend a summer vacation because of its exciting nightlife, fascinating historical temples, and deep social heritage. Bali is one of Asia's most popular tourist destinations because of its exotic tropical island vibe.
There is less chance of rainfall, and it is relaxing outside. About 28 degrees Celsius is usual for this time of year, warm enough but not too hot to be uncomfortable.
You can chill out in Balangan or watch the surfers in Canggu and then climb Mount Batur to see the sunrise. Experience some tradition by watching the dusk Kecak celebration at the iconic Uluwatu temple.
Bao Loc, Vietnam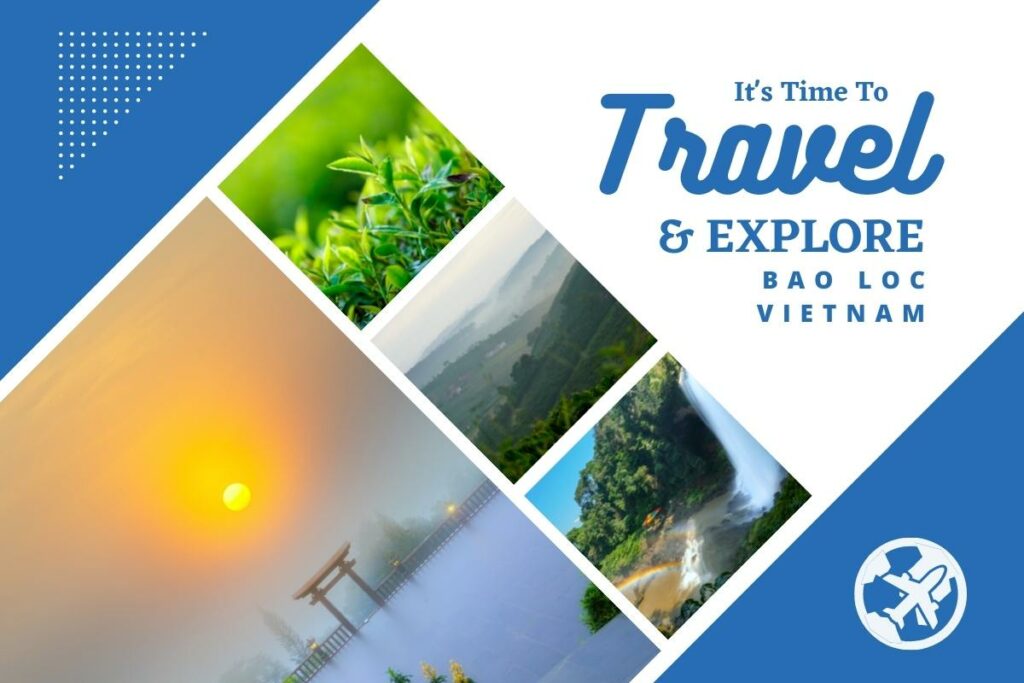 If you plan a trip to Vietnam in July, you should stop at Bao Loc. Although the city center is relatively small, the surrounding countryside is well-known for producing high-quality oolong and green tea.
The average temperature for the summer season here is 28 degrees Celsius. The weather is perfect as you see the breathtaking views of the green tea gardens along the mountainside of Bao Loc.
Rent a boat and explore two of Vietnam's most impressive waterfalls, Dambri and Dasara; head to Linh Quy Phap An Pagoda to catch the dawn; take some breathtaking panoramic photos of Vietnam's cloudscape from this vantage point.
Bandar Seri Begawan, Brunei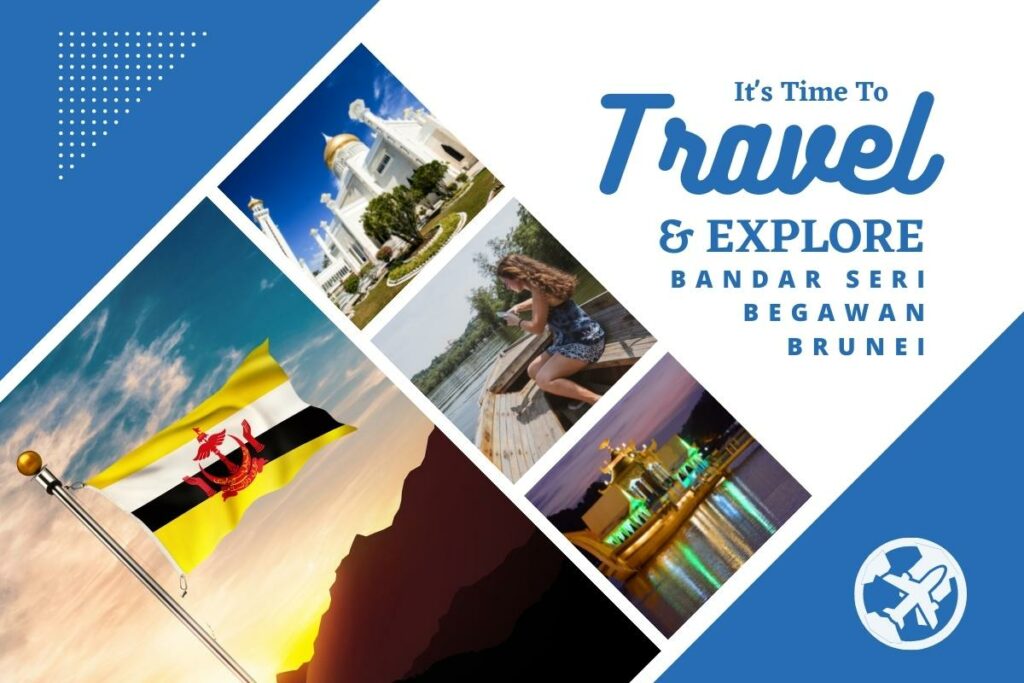 A summer vacation in Brunei is a fantastic idea. While it isn't a major tourist hub, this July, it makes for a great destination and offers some interesting sights.
Usually, the temperature ranges from 89 to 73 degrees Fahrenheit. It is ideal weather for exploring the wonderful country of Brunei.
The capital city of Bandar Seri Begawan is rich in tourist attractions. There are gorgeous mosques, lush rainforests, and bustling cities full of art galleries and restaurants. You can also rent a boat to explore the mangroves and the floating village of Kampong Ayer.
Are you curious about the interesting places to visit in Brunei? Check out the complete list of must-see attractions that we've compiled. Visit the best Brunei tourist attractions.
Sumatra, Indonesia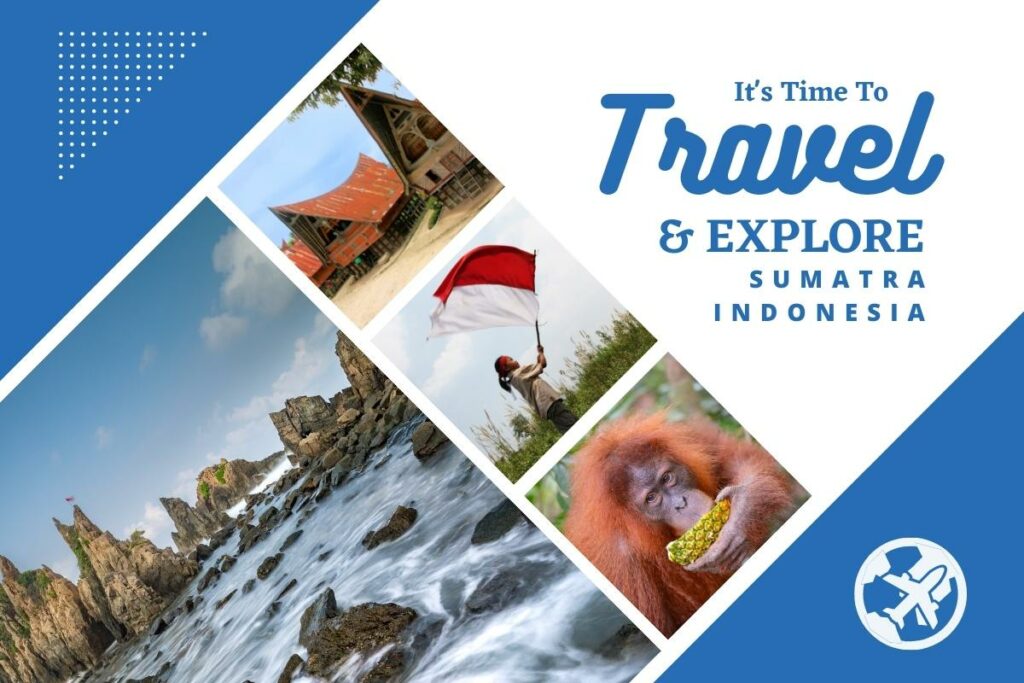 The Indonesian province of Sumatra is a hotspot for tourists in the summer because of the abundance of exciting activities and attractions. Although it is one of the world's largest islands, many parts of it remain undiscovered by visitors.
Overall, temperatures range from about 27 to 28 degrees Celsius. You can go on a jungle hike or visit an elephant sanctuary without worrying about the weather.
Visit the world's largest volcanic lake, Lake Toba, and take a drive around it. The Scipio Piso Waterfall, one of Indonesia's highest, is also located on Toba. If you want to get away from the tourist swarms, Banyak offers the option of going island hopping.
Khao Sok National Park, Thailand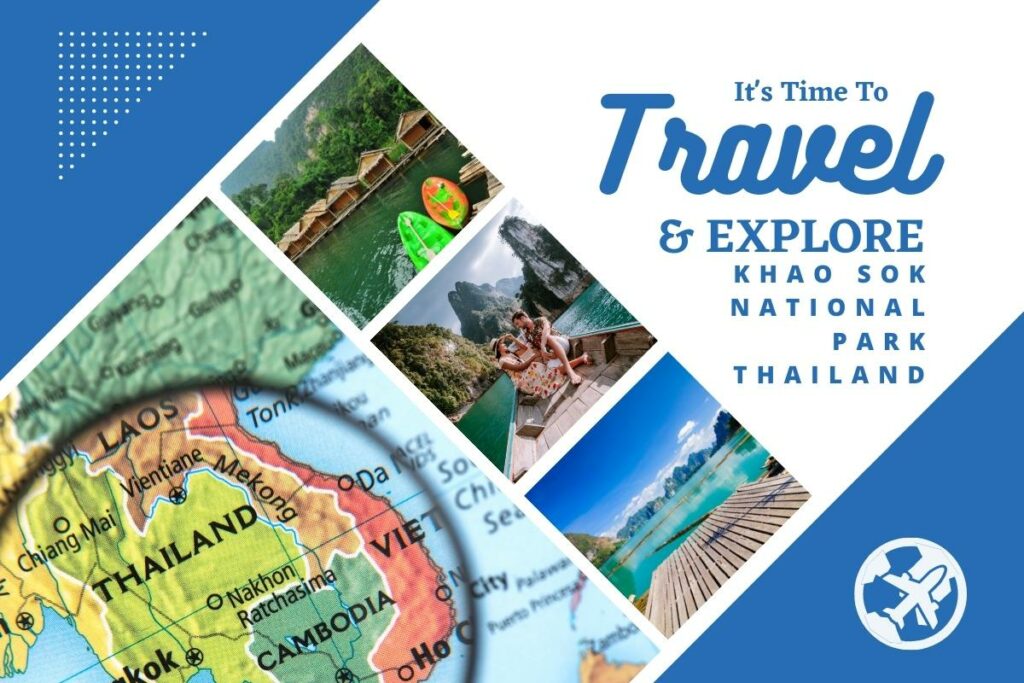 Khao Sok National Park, located in Surat Thani, is a stunningly beautiful and expansive nature reserve in the southern Thai province. It's an ideal place to disconnect from technology and rediscover the beauty of nature, as there are few people and no power lines to interfere.
Average highs and lows are about 32 and 27 degrees Celsius, respectively. There may be rainy days in Thailand during the summer, but that makes river tubing in Khao Sok National Park much more appealing.
Spending the night in Khao Sok National Park is highly recommended. Residences are floating rafts. They can accommodate a variety of budgets, from inexpensive to lavish.
Bamboo rafting, kayaking, and swimming are other water-based activities available.
Perhentian Island, Malaysia
Good weather and excellent diving conditions make July a great month to visit the Perhentian Islands, Malaysia. Still, it is the peak season, so plan if you hope to stay in the area.
Located on the coast of North-East Malaysia, the average annual temperature is between 28 and 32 degrees Celsius, making the weather hot and humid. This month is ideal for visiting the breathtaking tropical islands known for their superb white beaches and clear water.
Many travelers and resorts make Perhentian Kecil a lively island. The Tokong Laut is the best place to go scuba diving due to the abundance of marine life there.
You should go to Long Beach if you're interested in seeing sharks and other large fish. This beach is ideal for water sports like swimming and snorkeling.
Trincomalee, Sri Lanka
Sri Lanka is regarded as one of Asia's top travel destinations. The weather in Trincomalee, Sri Lanka's seaside resort town, is at its warmest in July. Because it isn't a popular tourist destination, Trinco maintains its laid-back, genuine ambiance.
Regarding temperatures, 30 degrees Celsius is the norm for the entire month of July. Taking a boat out to see whales or exploring Fort Fredrick's history would be thrilling in this town's beautiful weather.
Trincomalee's seven Kanniya Hot Springs are renowned for their curative waters and are a must-see for any traveler. Join a boat trip to the beautiful Kunchikumban Aru Lagoon or the exotic Pigeon Island.
Goa, India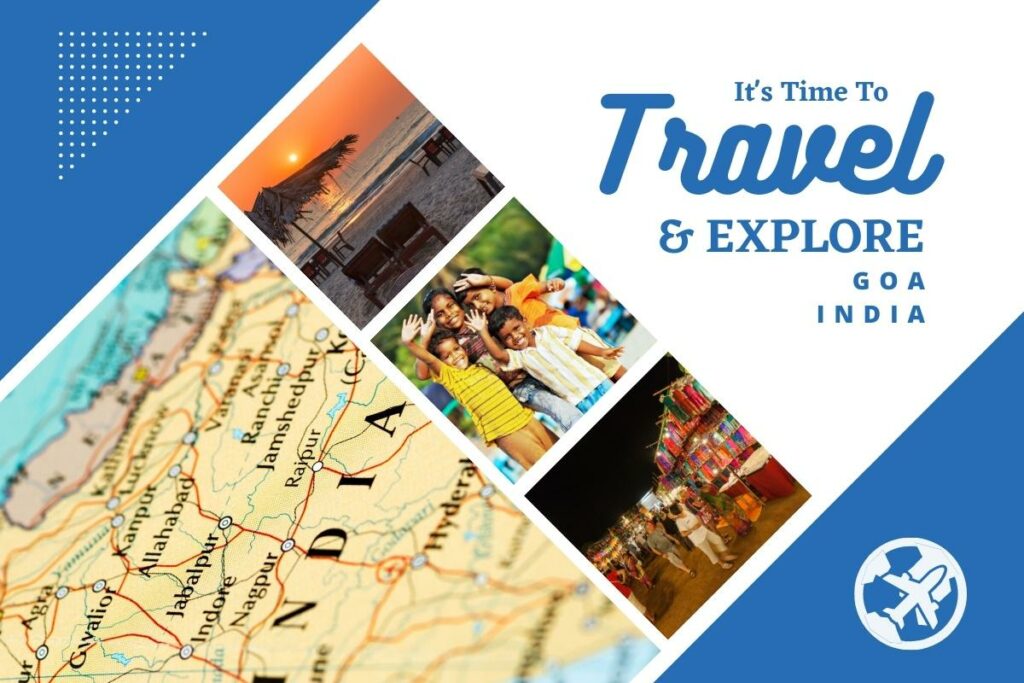 Visit the stunning Indian state of Goa in July for a trip you won't forget. Since there is less demand for travel and lodging during the off-season, you can probably find some excellent deals. Fewer tourists are expected, leaving you with the famous landmarks all to yourself.
July typically sees highs of 95 to 82 degrees Celsius. It is the best time to visit and enjoy the lovely streets and coconut palms.
For a once-in-a-lifetime bar and beach experience, head to the state of Konkan. Bonderam Festival of Flags can be seen on Divar Island, so go there! It's a fantastic month to appreciate the parade and celebrations.
Kanazawa, Japan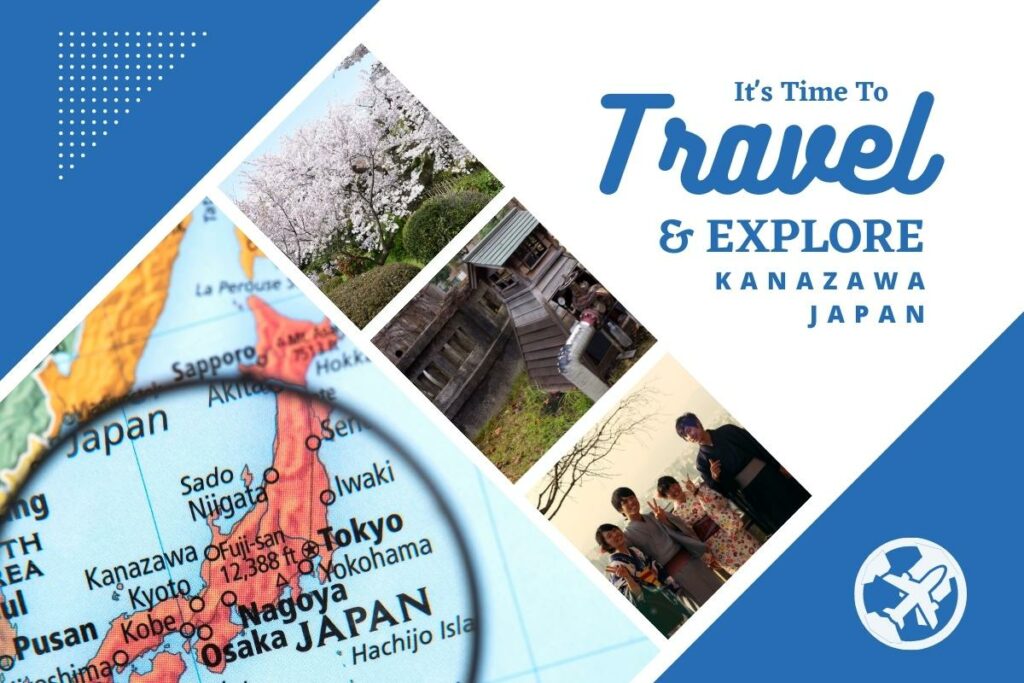 One of the best times to visit Kanazawa is in July. This summer, enjoy all its splendor, like the maintained wooden townhouses from the Edo period and samurai heritage.
Regular highs and lows are between 29 and 22 degrees Celsius. It's the perfect day for a leisurely walk along the winding paths shaded by the trees in Kanazawa.
Gold leaf ice cream is a must-try local treat in the town. You can take a pottery lesson or have a geisha teach you the intricacies of the tea ceremony. For a more exciting adventure, visit a ninja temple with secret tunnels and trap doors.
Are you interested in discovering the top tourist attractions in Japan? Read up on the hand-picked must-see landmarks that we've included. Click here for the best Japan tourist attractions.
Kashgar, China
Kashgar, in the province of Xinjiang in western China, is widely regarded as one of the most exotic travel destinations in all of China. The city's hot, dry summers are ideal for sightseeing in this breathtaking historical relic of the past.
The typical range of temperatures is between 32 and 19 degrees Celsius. Kashgar's maze of narrow streets and ornate mosques are best explored when the weather is warm and pleasant.
Take a trip on the Karakoram Highway, a route that connects China and Pakistan. Since it is closed in the winter due to snow, summer is the best time to attempt this fantastic adventure. A few of the world's most breathtaking mountain ranges await you along the way.
Xiaoliuqiu Island, Taiwan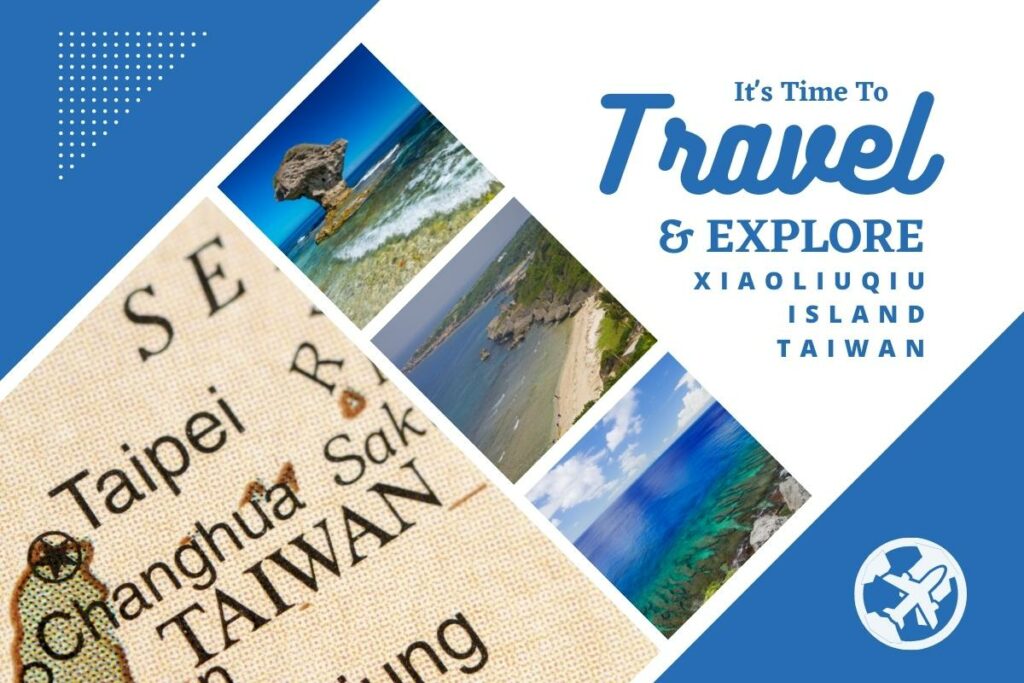 During the hotter months of the year, most tourists head to the coast of the island's southern region. Xiaoliuqiu Island is one of Taiwan's finest mysteries, even though there are plenty of beautiful beaches in the area.
Average highs and lows are between 33 and 25 degrees Celsius. This sunny, hot weather is ideal for exploring the island's breathtaking natural beauty.
Snorkel or dive in Xiaoliuqiu to experience some of Taiwan's most delicate marine life. After relaxing at the beach, head to one of the island's hiking trails to see fascinating geological sites like Vase Rock and the Houshi Fringing Reef.
Xiaoliuqiu's Black Dwarf Cave is an excellent place to spend a day exploring Xiaoliuqiu's colonial past.
Have you wanted to know about the top tourist attractions in Taiwan? Our incredible list of must-see attractions will help to enhance your future visit to Taiwan therapeutically. Visit the most interesting Taiwan tourist attractions.
Jeju Island, South Korea
It is highly recommended that summertime visitors to South Korea make the trip to Jeju Island. During the summer, many people flock to the peninsula's most significant island to cool off from the scorching heat of the mainland.
A sunny day with a temperature of around 29 degrees Celsius is ideal for catching some waves in Jeju-do.
Hallasan, the country's tallest mountain and a relic of an ancient shield volcano, is a significant tourist draw. If you enjoy hiking, you shouldn't pass up the opportunity to climb this volcanic peak.
If you're not into hiking but still want to see some impressive volcanic rock formations, stop by the Oedolgae Rocks.
Hong Kong
It's hard to find a more exciting destination in Asia than Hong Kong. You'll want to spend a few days here because of the exciting mix of Eastern and Western influences, the constant shopping, and the delightful dim sum.
The average summer temperature is 31 degrees Celsius, and the humidity is usually relatively high. It is excellent weather to take in the photogenic skyscrapers in Hong Kong.
Take a day trip to Lantau Island if you need to get away from it all. You can enjoy a day trip to Disneyland from here. Hikers will enjoy the lush vegetation on Lantau Peak.
Do you want to know the best tourist attractions in Hong Kong? View the hand-selected must-see attractions that have been included. Visit the most popular Hong Kong tourist attractions.
Kunming, China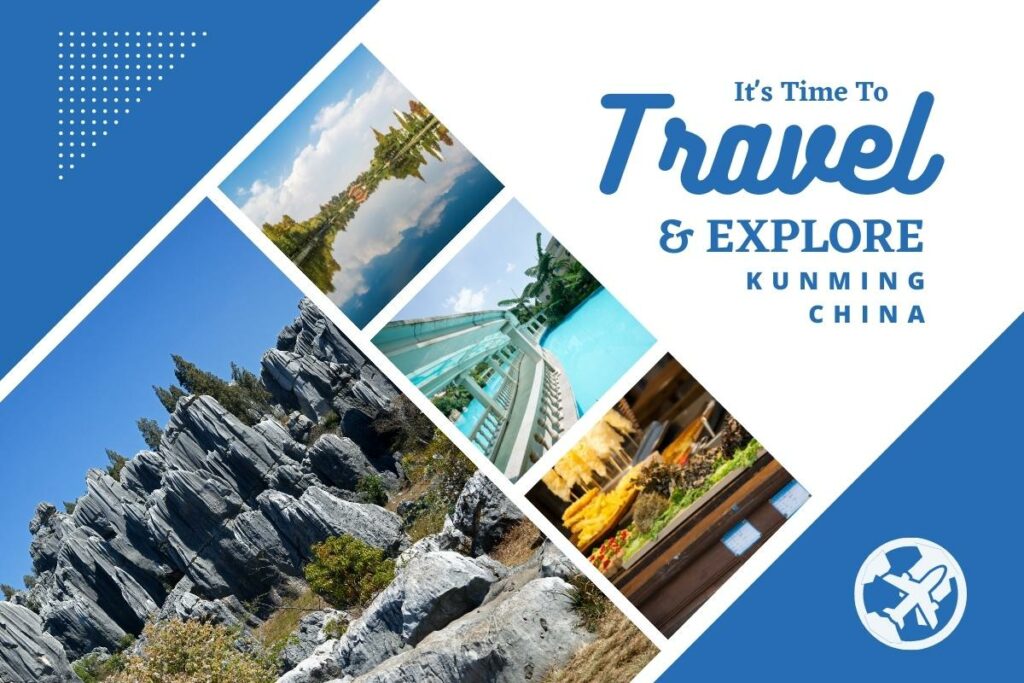 Kunming is often called "Spring City" because of its pleasant weather all year long. Kunming is a fantastic place to visit during the summer if you want to escape the sweltering heat.
This city has a cold mid-year average temperature of 17 degrees Celsius. With such pleasant conditions, vegetation flourishes, and flowers bloom throughout the month.
Different minority and ethnic groups are in Kunming. You can learn more about them by visiting the Yunnan Ethnic Minorities Village near Dianchi Lake.
Stone Forest Park is another incredible Kunming attraction, with its sandstone landform patterns sculpted by erosion over millions of years.