Bali, Indonesia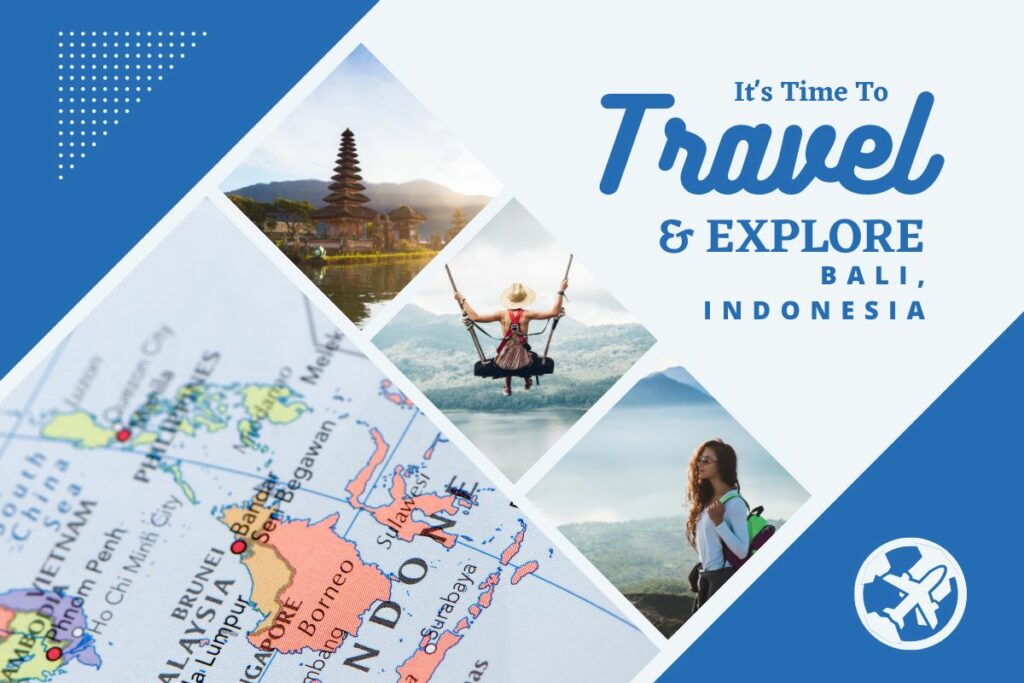 Bali is a great place to visit in August, and it is the best choice because the weather is fantastic, as are the attractions and locals.
The weather in Bali has a daily temperature of 87°F. Aside from their stunning beaches, you can also enjoy their festivals.
Visitors from all over the world go to Bali's white sand beaches for a memorable vacation. You can go banana boating, paragliding, waterskiing, swimming, or just lay out in the sun by the ocean and soak up some rays.
Sumba Island, Indonesia
Sumba Island is a majestic place that should be visited, especially in August. This tourist spot has fewer visitors during August. That's why you can go surfing without crowded waters.
The weather on the Island has a daily temperature of 89°F. This is a perfect climate to surf and catch some waves with the locals.
It is home to soaring waterfalls, stunning lakes, undiscovered caves, and various underground rivers, making it an adventurer's paradise. With its beautiful beaches, abundant wildlife, and fascinating history, Sumba Island is a must-see if you plan a summer trip to Asia.
Munduk, Indonesia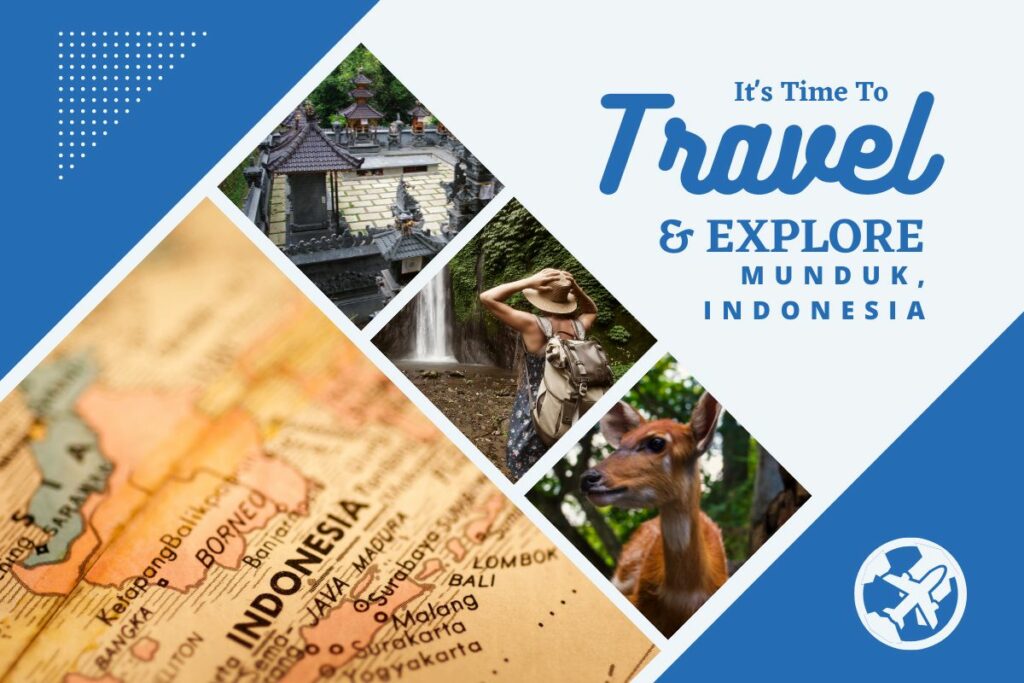 Munduk is a peaceful spot to have a relaxing vacation in August. This is the town's driest month of the year, so you won't have to worry about rain interrupting your trip.
The weather in Munduk has a daily temperature of 73°F. Go trekking and admire the breathtaking view at the top spot!
Explore the island's northern sights on day tours. Sekumpul Waterfall, Pura Ulun Danu Bratan Temple, and Banyumala Twin Waterfalls are some of the top attractions in the area! There are also several activities you can enjoy at this destination!
Kuching, Malaysia
Kuching is a great destination to visit in August because of the dry and warm weather. You get to enjoy this weather with your fellow tourists and locals!
The weather in Kuching has a stable temperature of 90°F. This is an excellent opportunity to witness the place's wildlife!
Head to Mulu in northern Sarawak for a peaceful retreat away from the crowds. The caves at Mulu National Park are among the most impressive in the world, earning the park's World Heritage status from UNESCO.
Amazingly magnificent, the caves are also very accessible because of the wooden walkways. It's pretty breathtaking, with the crystallites and rock formations shining like diamonds.
Sapa, Vietnam
Sapa is a perfect vacation spot to visit in August due to the dry and warm weather experienced in the place. But the mountains around the site make the climate cooler, making your vacation more comfortable.
The weather in Sapa has a daily average temperature of 77°F. Hiking is the best thing you can do in this magnificent place.
Hiking to a nearby village and spending the night in a homestay with a Hmong family is an excellent opportunity to get a taste of native living in Sapa, Vietnam. Summertime visits here are unforgettable!
Some terraces are lush and verdant with life. Photographers will love the enormous rice terraces surrounding the steep hills and mountains.
Vientiane, Laos
Vientiane is a majestic place to visit in August because there are fewer tourists than in other months. This is also the low season, so you can encounter great deals!
The weather in Vientiane has a daily temperature of 88°F. Bring an umbrella; it might rain during your tour!
Vientiane has a reputation for having a chill feel, and it's clear that life moves at a more leisurely pace here, making it appealing to individuals who prefer quieter environments. You can travel around the Lao capital by foot, bicycle, or tuk-tuk and visit ancient Buddhist temples.
Have you wanted to know the top tourist attractions in Laos? Travel with no regrets. Let our curated list of must-see attractions help you. Hop over to the top Laos tourist attractions.
Sikkim, India
Sikkim is a great place to visit in August because of the monsoon season. This weather makes the site more attractive to tourists across the world. You will also have some fantastic deals because of the off-season.
The weather in Sikkim ranges from 4°C to 15°C. This cold weather helps the place be alive again!
When it rains consistently, the grass turns a vibrant green, and the clouds fill the valleys picturesquely. The trees begin to blossom with new, green leaves, the forests grow thick, the lakes fill with roaring water, and the birds fill the air with their songs.
Everything about this place exudes a sense of renewed life.
Almaty, Kazakhstan
Almaty is a great place to visit in August because of its weather. Most countries in Asia experience hot days, but in Almaty, the weather is more relaxed in the mornings and evenings.
The weather in Almaty scales from 60°F to 53°F. The climate is perfect for exploring the attractions.
Get out and take in the sights and sounds of the city's thriving cafe culture and other attractions. Kazakhstan is a fantastic alternative to the overcrowded beaches of Southeast Asia or the exotic cuisine of India, thanks to its abundance of lakes, oceans, deserts, canyons, and unique food culture.
Are you curious about the fun places to visit in Kazakhstan? With this incredible compilation of must-see attractions, we hope to make your upcoming visit to (place) more therapeutic than ever. Visit the main Kazakhstan tourist attractions.
Ulaanbaatar, Mongolia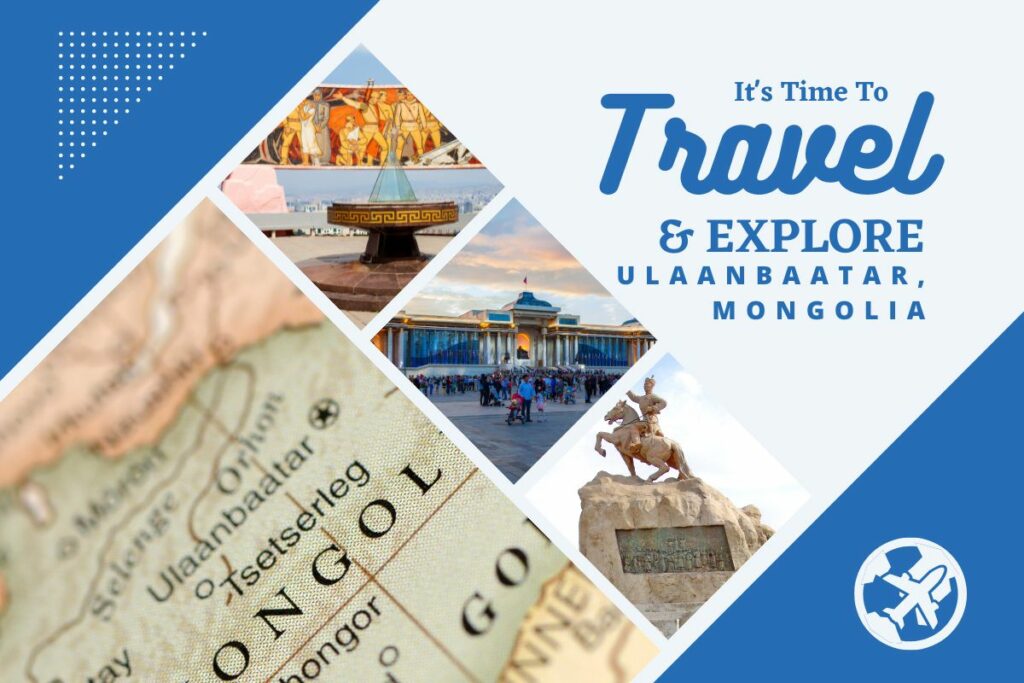 Ulaanbaatar is a fantastic spot to see in August. This month brings dry and calm days to the tourists. This is also the month when few tourists and many great accommodation deals are offered!
The weather in Ulaanbaatar scales from 75°F to 67°F. This is the ideal temperature to visit their attractions.
Visit Ulaanbaatar's museums, historic sites, and religious landmarks, including Gandantegchenling Monastery with its gigantic Buddha.
This summer, visit the magnificent Genghis Khan statue and the beautiful Gorkhi-Terelj National Park on the Mongolian steppe. The open steppe is excellent for hiking, biking, or horseback riding when the weather is warmer.
Langkawi, Malaysia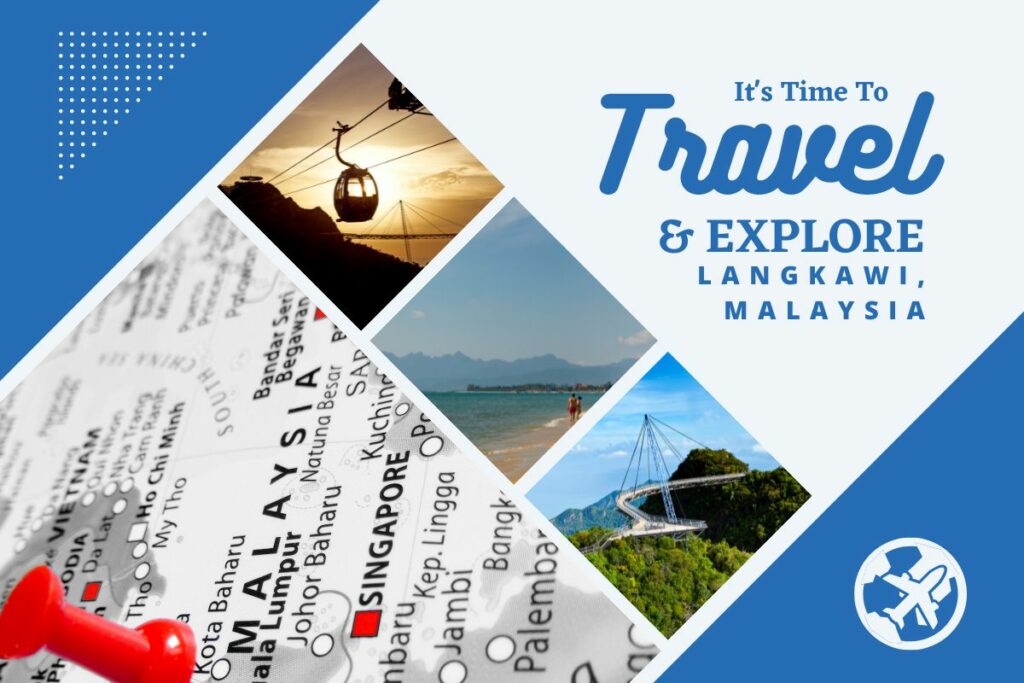 Langkawi is a great spot to have a vacation in August. Low accommodation deals, lower shop prices, and lower airfares are being offered to tourists!
The weather in Langkawi scales from 87°F to 83°F. This temperature is suitable for soaking up under the sun.
Island hopping, parasailing, jet skiing, extreme sports, the Ayer Hangat Night Market on Fridays, and more are all possible during your vacation!
Other sights include the Langkawi Sky Bridge, Cenang Beach, Kilim Karst Geoforest Park, Tanjung Rhu Beach, and the Langkawi Wildlife Park. You can enjoy all of these with your loved ones!
Colombo, Sri Lanka
Colombo is also a great spot to visit in August. You can have a good hotel at a reasonable price! Some attractions won't cost you too much!
The weather in Colombo ranges from 86°F to 84°F. You get to experience this paradise under the bright light of the sun!
The city has a lot: friendly locals, gorgeous colonial architecture, tasty cuisine, interesting places of worship, relaxing green spaces, and a fantastic veranda overlooking Sri Lanka's coast!
Antalya, Turkey
Antalya is a must-visit place in August. This spot has a dry and warm climate where you can enjoy exploring the rest of the town!
The weather in Antalya ranges from 94°F to 91°F. Bring shades and put on some sunblock while exploring the city!
Antalya is a popular tourist destination thanks to its stunning coastline, luxurious hotels, fascinating museums, and picturesque old Roman harbor packed with yachts. All of these things make it a place well worth the trip.
Antalya's maze-like center of old town and Aspendos are two of the city's top attractions. The city is an excellent spot for day trips to the many historical tourist destinations dotted over the adjacent hills.
Kerala, India
Kerala is a magnificent destination that should be visited in August. The place has bearable weather for tourists to savor.
The climate in Kerala ranges from 84°F to 81°F. This temperature is perfect for a relaxing vacation.
Tourists from all around the world flock to Kerala every year. Beaches, the backwaters of Alappuzha and Kollam, mountainous regions, and animal sanctuaries bring visitors to Kerala!
Kerala is considered to be one of the friendliest tourist spots in all of India!
Hanoi, Vietnam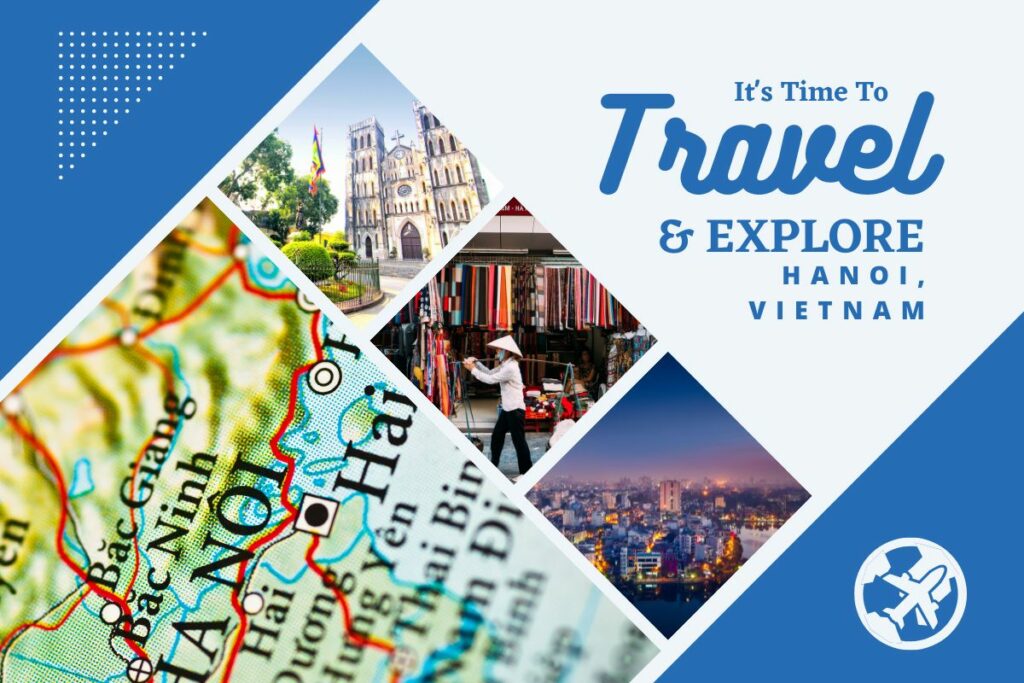 Hanoi is a great place to visit in August because there are a lot of low-priced rooms in good condition! You can also enjoy the attraction without spending too much!
The weather in Hanoi spans from 90°F to 83°F. This is perfect for exploring the rich culture of Vietnam!
Hanoi is the answer if you're looking for a place with stunning buildings, one of Asia's most vibrant local street scenes, and countless historical landmarks!
This French colonial city has delicious food, a thriving nightlife, and the manufacturing of rare silks and unusual handicrafts, in addition to being a fantastic site to walk about and see the sights. You may also discover a cosmopolitan society in the town with influences from China, France, and Russia.
Cebu City, Philippines
Cebu City is a magnificent destination to visit in August. The hot weather is best paired with their attractions.
The climate in Cebu City ranges from 75°F to 90°F. This scorching heat is perfect for their stunning water activities.
There are a lot of coastlines and coves, but it's the small islands off the coast that really stand out. They are picture-perfect for a travel brochure, yet less crowded, thanks to the absence of buildings and traffic!