South Africa, also known as the Republic of South Africa, is a fantastic destination. You will enjoy the African landscape, which includes golden grassland, enormous yawning gorges, and hauntingly gorgeous desserts. Check out this fantastic region and find out what are the best countries to visit in Southern Africa.
Its diverse topography, stunning natural beauty, and cultural variety are well known. Regions consisting of Botswana, Eswatini, Lesotho, Namibia, and South Africa are the best states you can spend your vacation with. You will admire the unique beauty of each country.
South Africa offers affordable accommodation and vacation adventures.
Botswana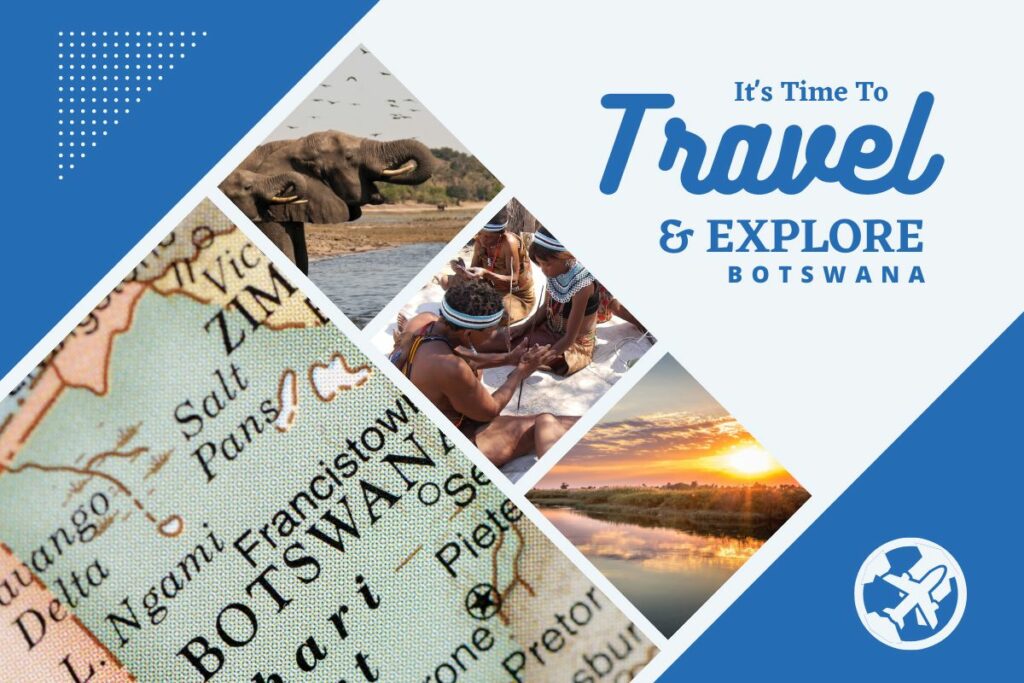 Botswana is famous for its stunning landscapes and wildlife opportunities. The country has a unique beauty and natural attractions, which you can explore with your loved ones! This is one of the the best countries to visit in Southern Africa.
In The Okavango Delta, you will find dry grasslands and swamps. You can also witness different species, such as cheetahs, zebra, giraffes, elephants, and crocodiles. If you want a place to explore, go to Gabane. You can buy some products like crockery, vases, and other handcrafted decorative items.
If you want to see around 50 snakes from 17 different species, check out Kasane. Tsodilo Hills is another excellent spot to visit if you want to witness unique 4000 cave paintings!
Get ready to experience the fun that Botswana offers!
Have you wanted to know about the best tourist attractions in Botswana? Good news! We have got you covered with our list of must-see attractions. Hop over to the main Botswana tourist attractions.
Eswatini (Swaziland)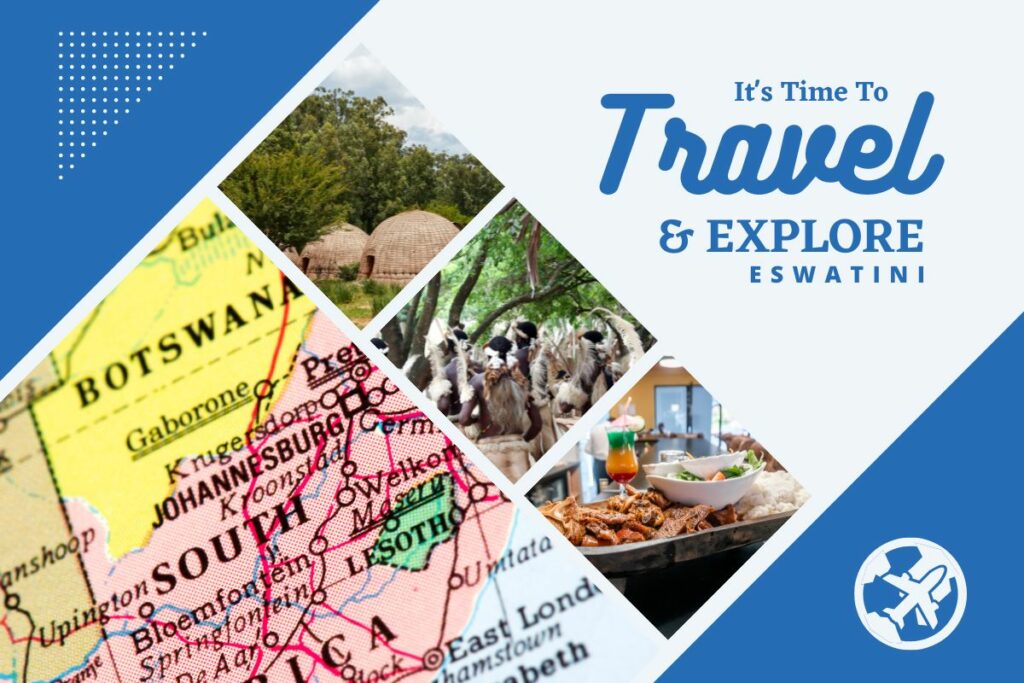 Eswatini is home to waterfalls, rivers, ravines, green peaks, and rolling valleys. You can also explore its different wildlife, fascinating culture, and customs. Attending festivals is a must-try too!
If you are into wildlife watching, visit Hlane Royal National Park. You can see lions, elephants, and rhinos. Outdoor activities such as mountain biking are also available here. You can enjoy state celebrations, concerts, and dance performances in Lobamba.
Lush forests, rivers, waterfalls, and scenic hiking trails can be found in Phophonyane Falls Nature Reserve. Swazi Market is the perfect spot to visit if you want some souvenirs.
To see more, visit Eswatini today!
Have you been curious about the popular places to visit in Eswatini? Look at the complete list of must-see attractions ever compiled by us. Click here for the most popular Eswatini tourist attractions.
Lesotho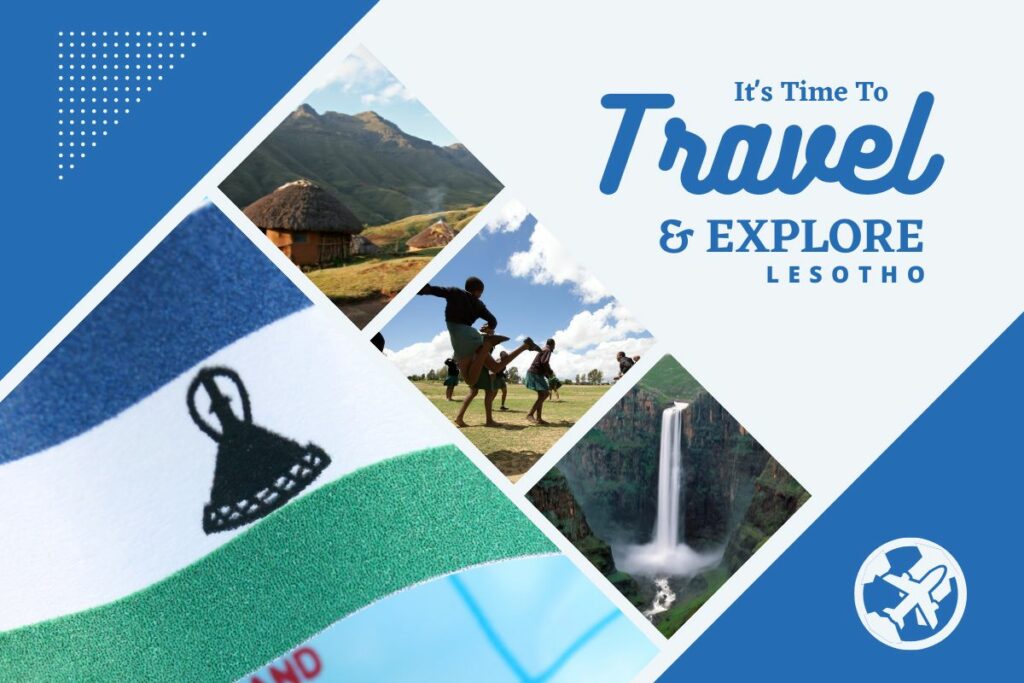 Lesotho is famous for its stunning beauty, which includes mountain ranges that are covered with snow in the winter. The Sehlabathebe National Park is home to abundant plant, animal, and bird species in the Maloti Mountains.
The tallest single-drop waterfall in South Africa is Maletsunyane Falls. In Liphofung, you can learn the unique history of the Liphofung Caves and its craft culture.
Leribe is where you can find some local marketplace. You can buy some handmade fabrics and wool if you want. Go to Mafeteng and enjoy its local famo music, hotels, local eateries, and bars.
Have fun and visit Lesotho today!
Wondering what the most popular tourist attractions in Lesotho are? We have compiled the most comprehensive list of must-see attractions. Visit the most interesting Lesotho tourist attractions.
Namibia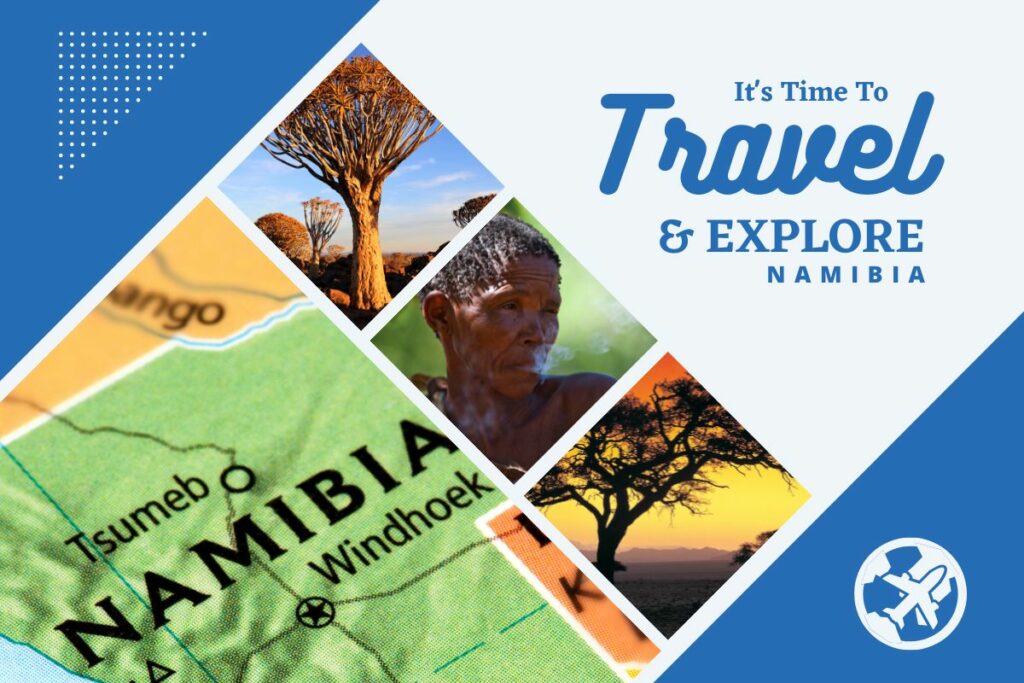 Namibia is famous for its outdoor activities. You can explore the country's renowned sand dunes and well-known parks. Visiting the area's wildlife opportunities and distinctive landscape is a must-try!
Visit Sossusvlei, the most recognizable area in Namibia. Namibia's sand dunes are likely to reach skyscraper heights! Check out Etosha National Park, the area's most well-known safari park. To witness animals like desert elephants and rhinos, visit Damaraland.
For other adventures, you can go to Swakopmund. It is a popular beach resort in Namibia where you can enjoy different activities. It will offer you sandboarding, horse riding, and quad biking adventures!
Namibia is fascinating to visit anytime. So don't miss the chance!
Wondering what the fascinating tourist attractions in Namibia are? Seeing something for yourself beats hearing a description a thousand times; let our must-see attraction guide help you with this. Visit the best Namibia tourist attractions.
South Africa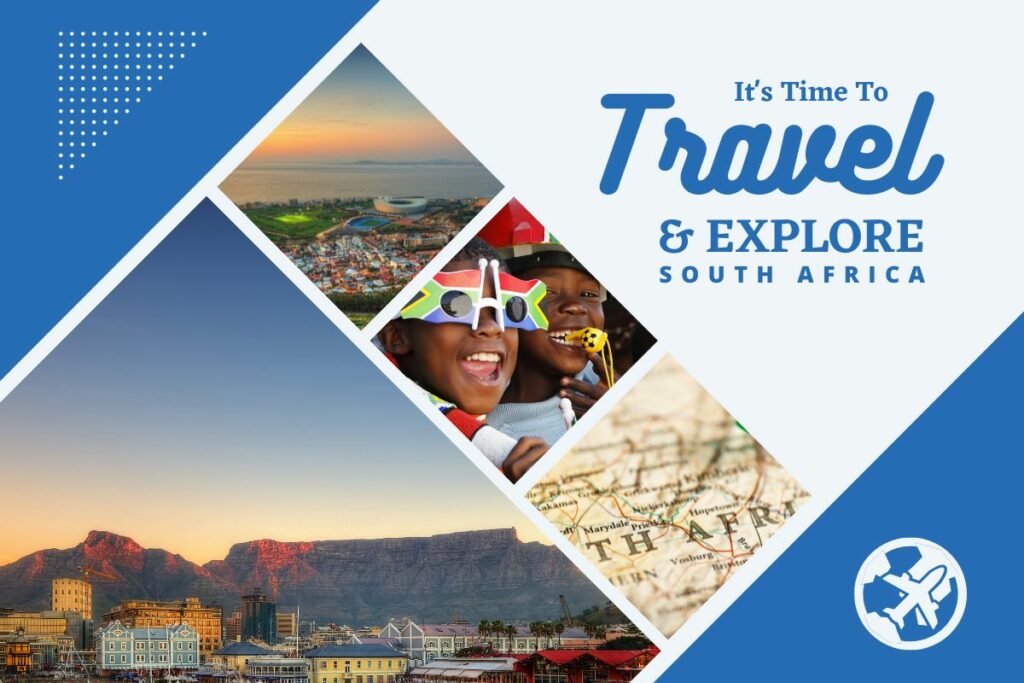 Some of the most opulent private game reserves and lodges are found in South Africa. The "Big Five"—the lion, buffalo, leopard, rhino, and elephant—are sought by nature lovers worldwide. This is one of the the best countries to visit in Southern Africa.
Kruger National Park is one of the famous spots when you visit this country. You can plan a walking safari or ride in a hot air balloon above the extensive grasslands, gallery forests, and river systems. Cape Town has a lot to offer. You can enjoy its beaches, and explore some shops and cafes.
In The Garden Route, you will find rolling green hills, pretty coastal towns, lagoons, lakes, and coastal cliffs. Check out Pilanesberg National Park, and witness different wildlife around the area!
Visit South Africa to experience these fun activities!
Have you wanted to know about the top tourist attractions in South Africa? Feel the thrill of the journey in your heart with our list of must-see attractions. Visit the top South Africa tourist attractions.