Cincinnati Animal CARE / Hamilton County Animal Shelter
Support their mission by giving a gift! Visit Animal Shelters in Cincinnati, Ohio. Find out ways to contribute to the cause.
This rescue organization sees a neighbourhood where all animals are respected, cared for, and given a secure place to live. Cincinnati Animal CARE provides tailored care, life-saving remedies, and interim housing for animals in our community. At the same time, they wait for a suitable, safe home.
Every animal shelter needs volunteers, and Cincinnati Animal CARE is no exception. Several volunteer options at the shelter are available, including helping with administrative, medical, and daily work around the facility, dog walking and socialization, cat care, and socialization.
Are you looking for community or school volunteer hours? They are flexible!
Address: 3949 Colerain Ave, Cincinnati, OH 45223, United States
Telephone number: +1 513-541-7387
Website: https://cincinnatianimalcare.org/
Facebook page:https://www.facebook.com/CincyAnimalCARE
Save the Animals Foundation
In many aspects, STAF is a very distinctive organization. Some volunteer activities include daily care of the animals, such as feeding, cleaning, playing, grooming, fundraising, and obedience training for dogs.
Socialization for cats, maintenance of the building and grounds, adoption activities, and collaboration with neighbourhood organizations and educational institutions to advance humane education are all volunteer activities.
Volunteers also carry out all administrative chores necessary to maintain a stable and financially secure non-profit.
Visit Animal Shelters in Cincinnati, Ohio. Find out ways to contribute to the cause.
Please plan to attend one of the weekly cat or dog volunteer orientations if you'd like to learn more about helping at STAF.
Address: 4011 Red Bank Rd, Cincinnati, OH 45227, United States
Telephone number: +1 513-561-7823
Facebook page:https://www.facebook.com/SaveTheAnimalsFoundation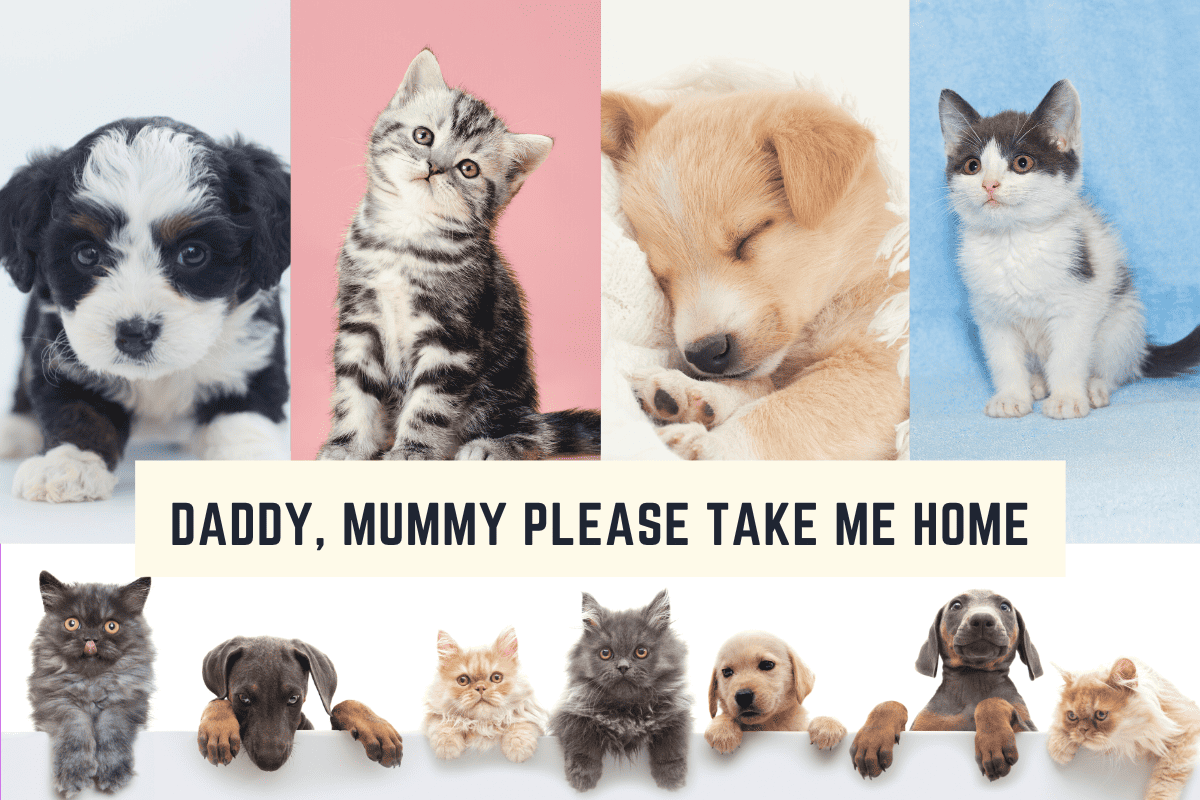 Louie's Legacy Animal Rescue
As a rescue relying solely on foster homes, they know you are the best chance to save these animals!
Animal rescue Louie's Legacy Animal Rescue, Inc. is a non-profit organization with offices in Staten Island, New York, and Cincinnati, Ohio.
Opening your house and heart to a rescue pet. Even for a short while, it is a simple yet effective action that leads to much good. A life-changing event, fostering is!
Many people who care about animals are unaware of how serious the problem of homeless pets is or how fostering can save lives.
If you're not sure if fostering is for you, they totally get it! You can email them if you have questions because their FAQ answers many frequent queries.
Address: Cincinnati, OH, United States
Telephone number:+1 513-655-6843
Website: https://louieslegacy.org/about-us/contact-us/
SPCA Cincinnati
Everything SPCA does is successful because of their volunteers, and the time and compassion they give to the animals are invaluable.
The effectiveness of each department depends on volunteers because they are aware of the positive impact they are having on the lives of animals in need.
Most of the organization's activities involve volunteers who always assess their requirements to provide more opportunities.
Numerous ways exist for kids to support animals. They can make their own dog treats and donate them to the shelter. Also, they can donate handcrafted cat or dog toys to the shelter.
To find out if they provide the volunteer experience you're looking for, thoroughly read the information on their website.
Address: 11900 Conrey Rd, Cincinnati, OH 45249, United States
Telephone number: +1 513-541-6100
Website: https://www.spcacincinnati.org/get-involved/
Facebook page:https://www.facebook.com/spcacincinnati
Heartt Animal Refuge
Are you searching for a furry companion? The best course of action is to adopt an animal in need!
Take a peek at their website to see some animals needing loving homes!
On the Petfinder page, you can also see some of their residents looking for a new family.
Your future furry buddy may be waiting, so visit the shelter and meet all the other animals living there!
Your thoughtful gift enables animals in need to benefit right away, saving their lives. You CAN change a cat or dog's life right now!
Address: 11354 Reading Rd, Cincinnati, OH 45241, United States
Telephone number: +1 513-602-7729
Website: http://www.hearttanimalrefuge.org/fundraiser-2020/
Email: [email protected]
Peppermint Pig Animal Rescue
Most of their volunteer options occur in the Peppermint Pig Thrift and Gift store during store hours. Because they bring in animals for adoption on Saturdays, those days tend to be the busiest for customers and the times when the Thrift Store needs the most support.
On Saturdays, dog walking may require assistance, but their adoption team normally takes care of all dog-related duties.
They constantly require more foster parents. Their adoptable rescue animals are housed in foster homes because they don't have a physical shelter.
Hundreds of rescue animals are adopted yearly, and none of them would have been possible without the fantastic foster parents. They can help more animals the more foster homes they have!
Address: 8454 Beechmont Avenue, Cincinnati, Ohio 45255
Website: https://peppermintpiganimalrescue.org/contact-us/
Facebook page:https://www.facebook.com/PeppermintPigAnimalRescue/
Sweet Dream House Rescue
SDHR is a foster-based rescue, so anyone who welcomes a dog or cat into their home saves a life!
The foster program they have is a fantastic method to assist needy animals. The foster parent has given the animal a chance at life that they would not have otherwise had by giving it a temporary home.
They are also constantly seeking additional foster families! They can save more dogs and cats weekly if they have more foster homes.
Do you want to improve the lives of homeless pets but cannot adopt or foster them? They always need volunteers! Sign up for their volunteering program!
Address: 657 N Wayne Ave, Cincinnati, OH 45215, United States
Telephone number: (513) 484-9840
Website: https://www.dreamhouserescue.org/reach-us.html
Facebook page:www.facebook.com/SDHRescue/